Creative & Exceptional
Real Estate Investors
Invested more than $1.7 billion across a broad spectrum of asset classes. Delivering above market returns for our partners, by moderating risk while preserving upside potential.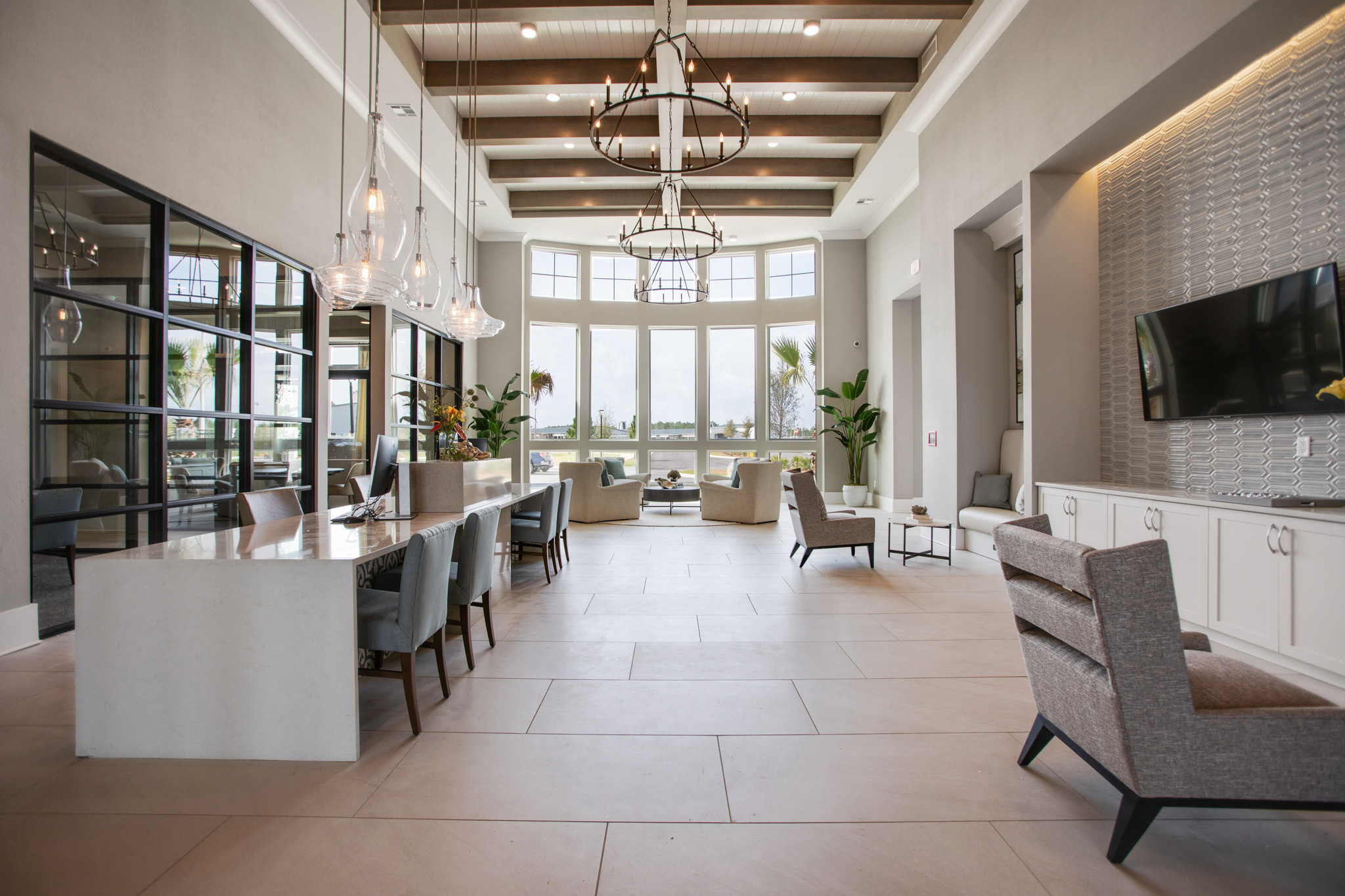 Who we are
Moriah Real Estate Company (MREC), provides a platform for its investors to leverage the experience and success of the principals as private equity investors and managers in commercial real estate.
Known for creative deal making and problem solving, MREC is committed to the idea that certain economic cycles can provide a target rich environment for return driven investors. MREC's investment philosophy is to partner with proven local operating expertise to analyze and execute a strategy to moderate risk while preserving upside potential.
Learn More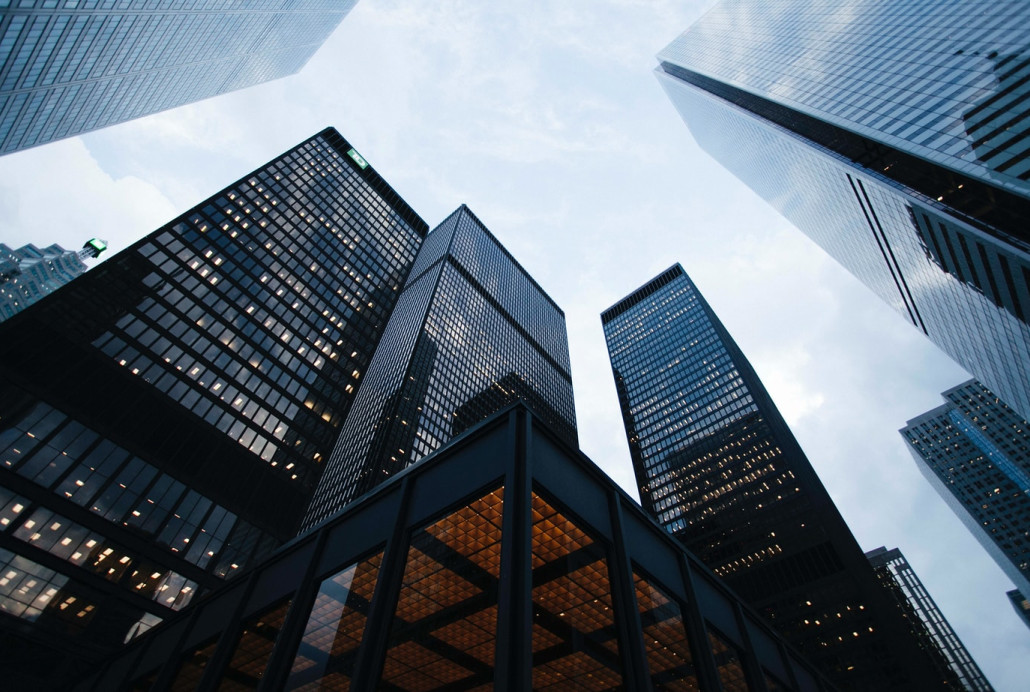 Valuable metrics
Our Footprint
We have thoughtfully built our investment platform to continue to execute at scale. Leveraging the experience of our founders along with the capability of our broader team, we believe we have the resources necessary to continue deploying capital in opportunistic real estate investments.
$1.7 Billion Capital utilized in transactions since March of 2009.
$408 Million New equity raised for project acquisitions and developments.
17 States Regionally diversified across the United States
39 Projects Across a broad spectrum of asset classes.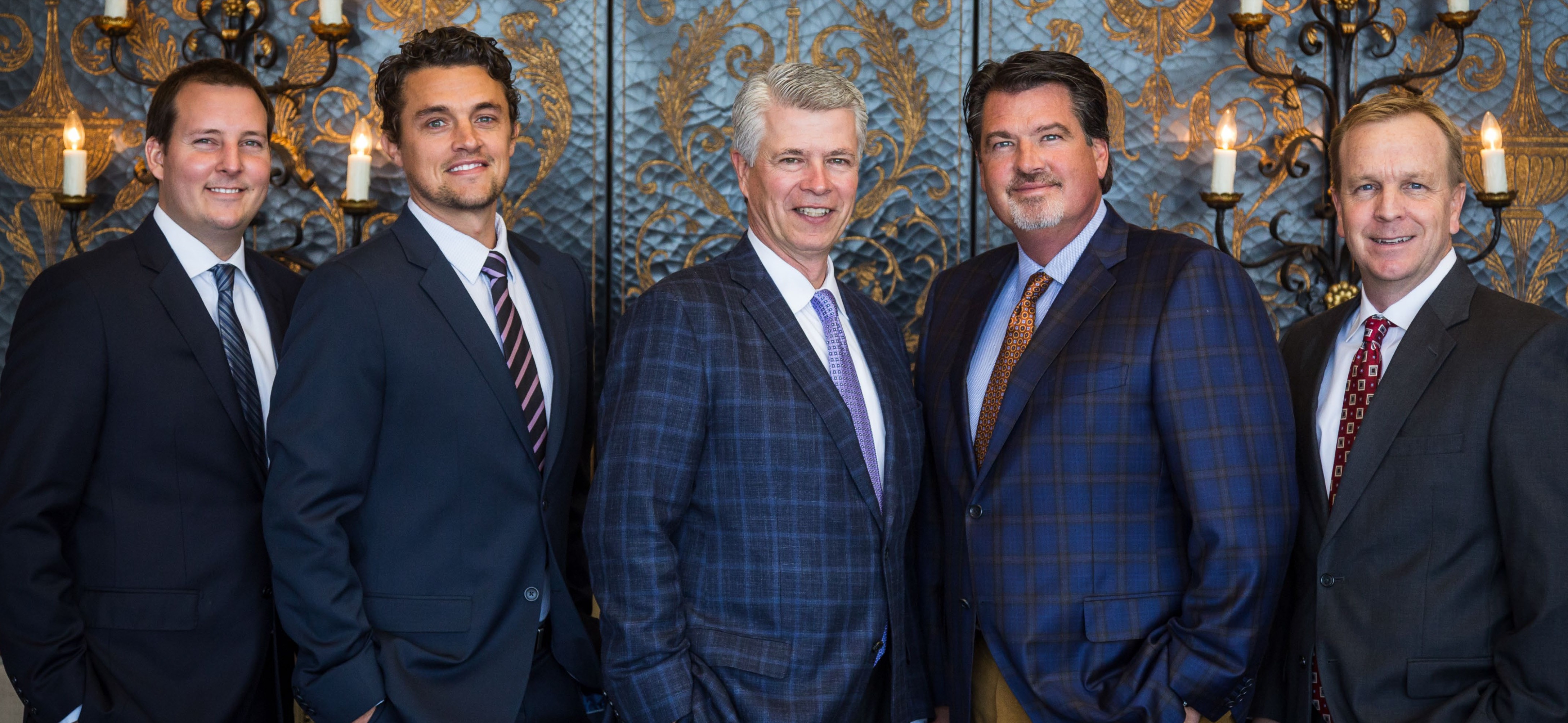 An Exceptional Team
With over 120 years of combined experience, our team has a proven track record of prudently sourcing, overseeing, and successfully realizing real estate investments.
Meet the team
Interested in Brokerage Services?
Connect with our team